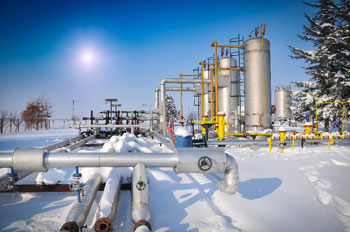 We can provide machineries for all the industries dealing in
API (Active Pharmaceutical Ingredients),
bulk drugs, formulations industry, i.e., tablets, capsules, liquid oral, dry syrup, injectables, IV fluids, and also, all the other related items, such as steam boilers, HVAC systems, water treatment plants, filtered compressed air, complete plant pipeline, etc supplied by us. These products are designed and manufactured as per latest cGMP guidelines; also the finishing is at par with the best in the industry. Depending on the inputs, we ensure the performance of our machines is as per the rated capacity; support of proper training and guidance is provided by our team; documentation and validation is carried out as required by the customer; after-sales support and spare parts are easily available to ensure smooth operations of the plant and machinery. We have a range of products depending on the rated capacity of production required by the client.
We have access to a diversified pane combination of 80+ vendors (Class-A Vendors) for the supply of:
Process Equipment:
a) Analytical Equipment and Laboratory Equipment
b) Manufacturing Machinery
c) Packaging Lines
Utilities (Clean & Black)
HVAC And BMS System
Clean Room Panels with Accessories
We offer customized solutions to our clients suited to their budgetary requirements.
We supply pharma equipment and systems from India, China, and Europe.